How Influencers.ph work?
We are the platform where content-creators and brands find each other.
Influencers.ph is the ultimate marketing platform for influencers and marketers. Here you find all kinds of influencers that matter in fashion, lifestyle, food & beverages, travel, tech, and much more!
Post your campaign details and channel of choice, and we will start inviting the influencers that matter most. Select your favorite influencers and negotiated the final price. Pay with peace of mind: securely and only once your content goes live.
See All Features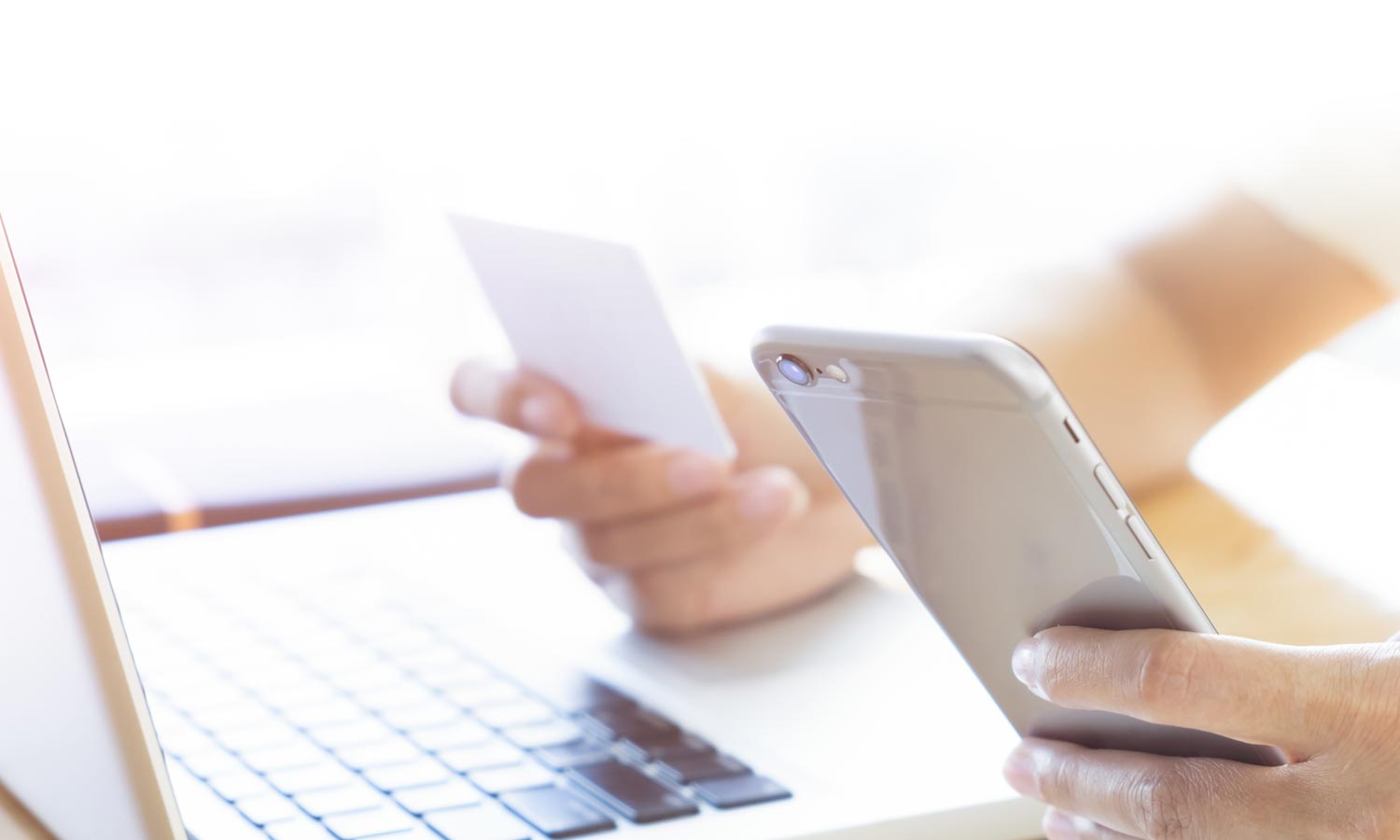 Influencers Marketing
Content that inspires. Content that sells.
We care, and therefore we monitor and rate every influencer after a project is finished. In this way, we build a network of true winners and provide you with the finest influencers you can get.
As a Brand, you will be able to: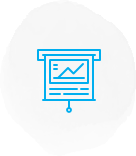 Post your project
for free

Receive obligation-free bids from our talented Influencers

Hire Influencers who fit best with your campaign

Pay only for work done,
safely and securely
As an Influencer, you will be able to:

Browse through
Marketers' offers

Apply to offers that fit best
with your interests

Get paid for your
influence
Available Topics
Beauty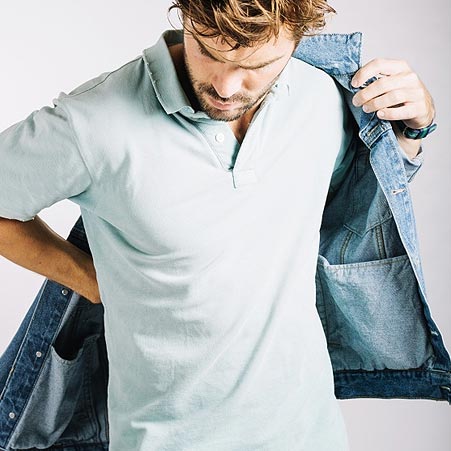 Fashion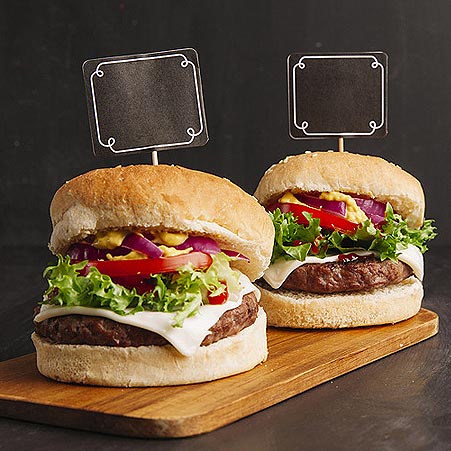 Lifestyle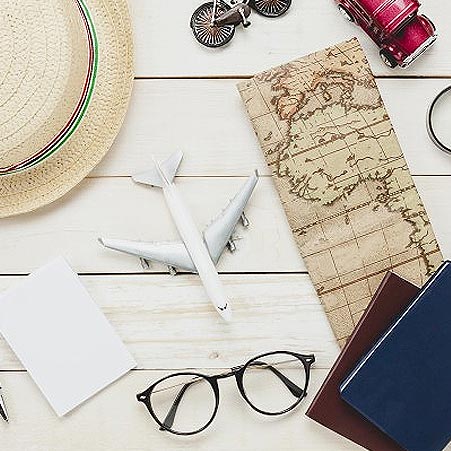 Travel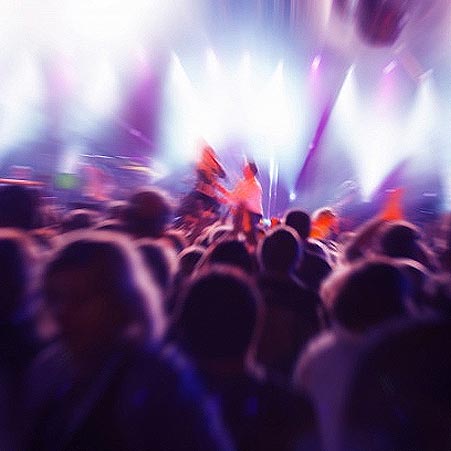 Entertainment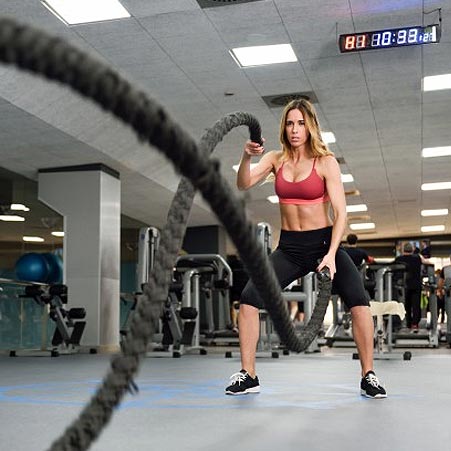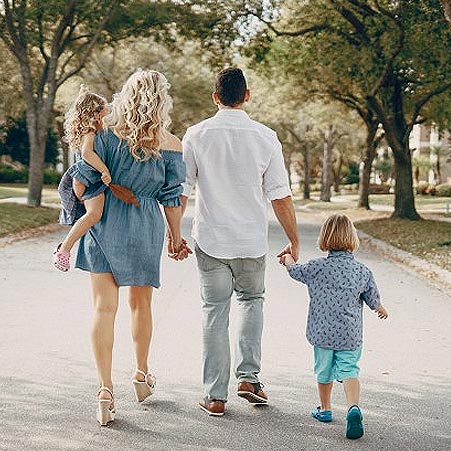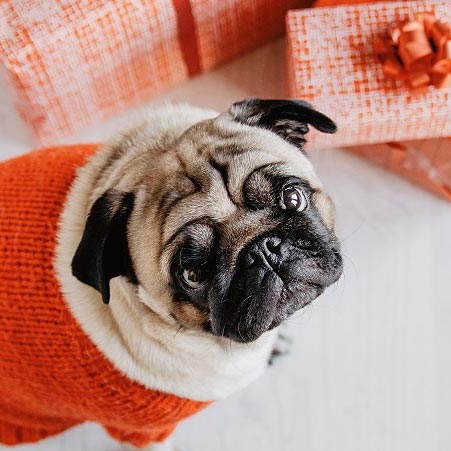 Pets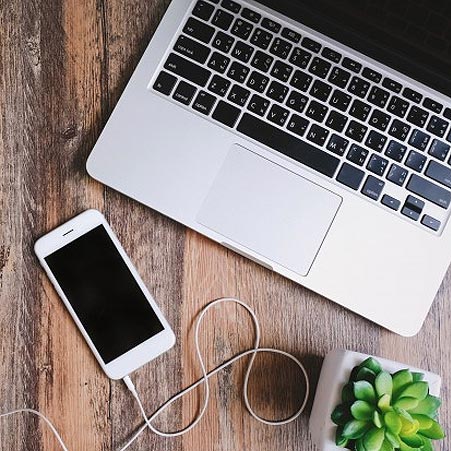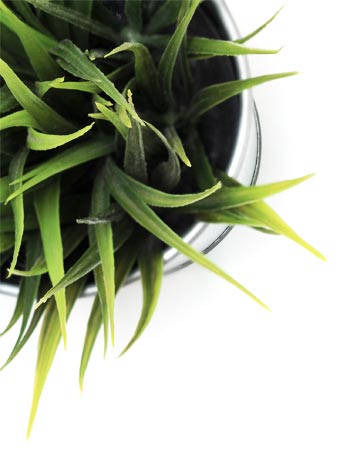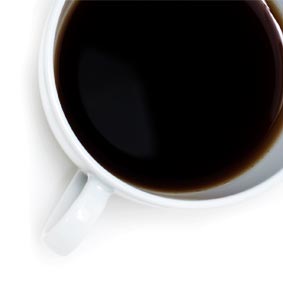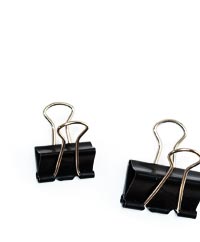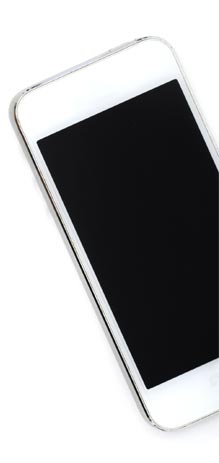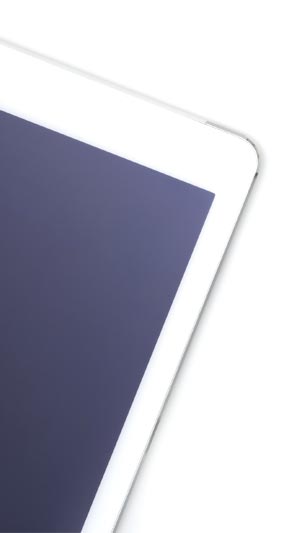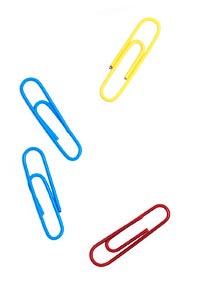 Influencers.ph is your gateway to Philippines
Philippines is world's No. 1 if it comes to time spent on social media. Filipinos spend on average 4 hours and 17 minutes per day on social media, such as Facebook, Instagram, Youtube, etc. Internet penetration is about 60% of the population, that is roughly a market of 70 million people you could reach through influencers!
Supported Social media channels
Social media is constantly evolving and moving. Since the message and audience highly depends on the medium, we offer a wide range of social media channels. As of this moment, we support:
Facebook
Instagram
Youtube
Twitter

TikTok
Tumblr
Snapchat
Pinterest
Vimeo
Linkedin
Wechat
Blogs
Work with the best!
Not every social media person with many followers is an influencer. Therefore we evaluate every registration and invite only the most suitable influencers for our platform.
Don't wait any longer, and register below to be part of our platform and get notified once we go launch!